About the Artist
Mark Cain
As an engineer, graphic designer, business consultant, and artist, his talents and skills in all these areas combine to produce creative products that are conceived well, designed in great detail, and executed to the highest standards.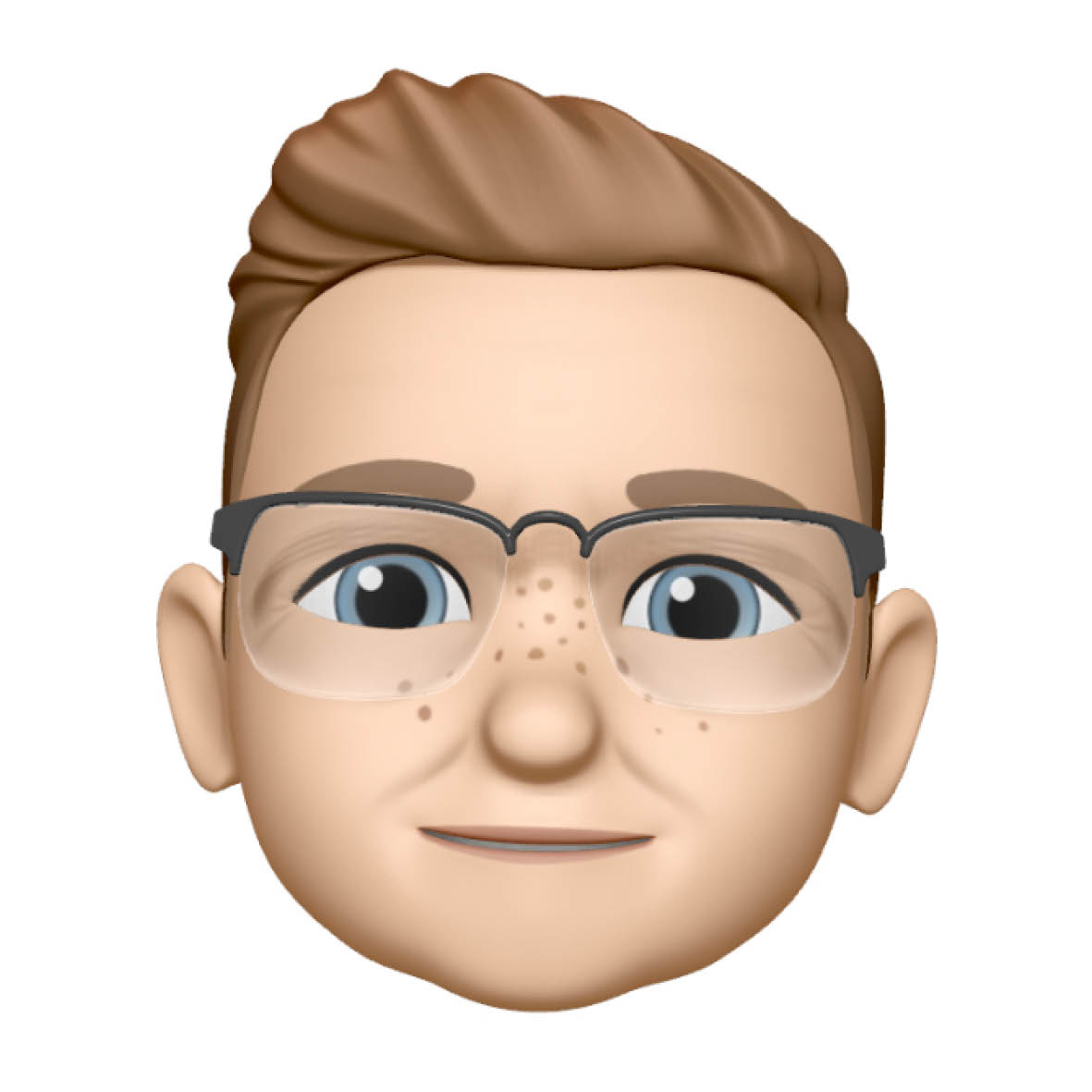 Mark has always been a creative person and after doing a wide range of artistic/practical things at school, he went on to study mechanical engineering in London, UK.
While qualifying as an engineer he finished his degree with a focus on user training for what was then the new desktop based computer aided design (CAD) software. (At the time the Microsoft Windows version 3.1 operating system was just about to be released.)
He went on to work for a series of software companies creating marketing materials, sales tools, online user help documentation, and digital graphics for the latest software interfaces.
As the World Wide Web emerged Mark began creating websites, HTML and CSS coding and all the graphics that went along with it.
Mark has always drawn, painted, printed, sketched, moulded, carved, and generally made things that were either very useful, practical or decorative. His art has been produced for family, friends and as commission pieces.
Over the last 15 years Mark has been creative in many fields, including: painting, sculpture, furniture design and manufacture, clothing, digital art, casting, ceramics, to name but a few.
Much of his engineering and creative projects are explained, illustrated, and various products are available for purchase on a series of websites. See the footer of this page for more details.