Puiaki
Kia ora and welcome to the world of Puiaki. Simple, clean designs that stand the test of time.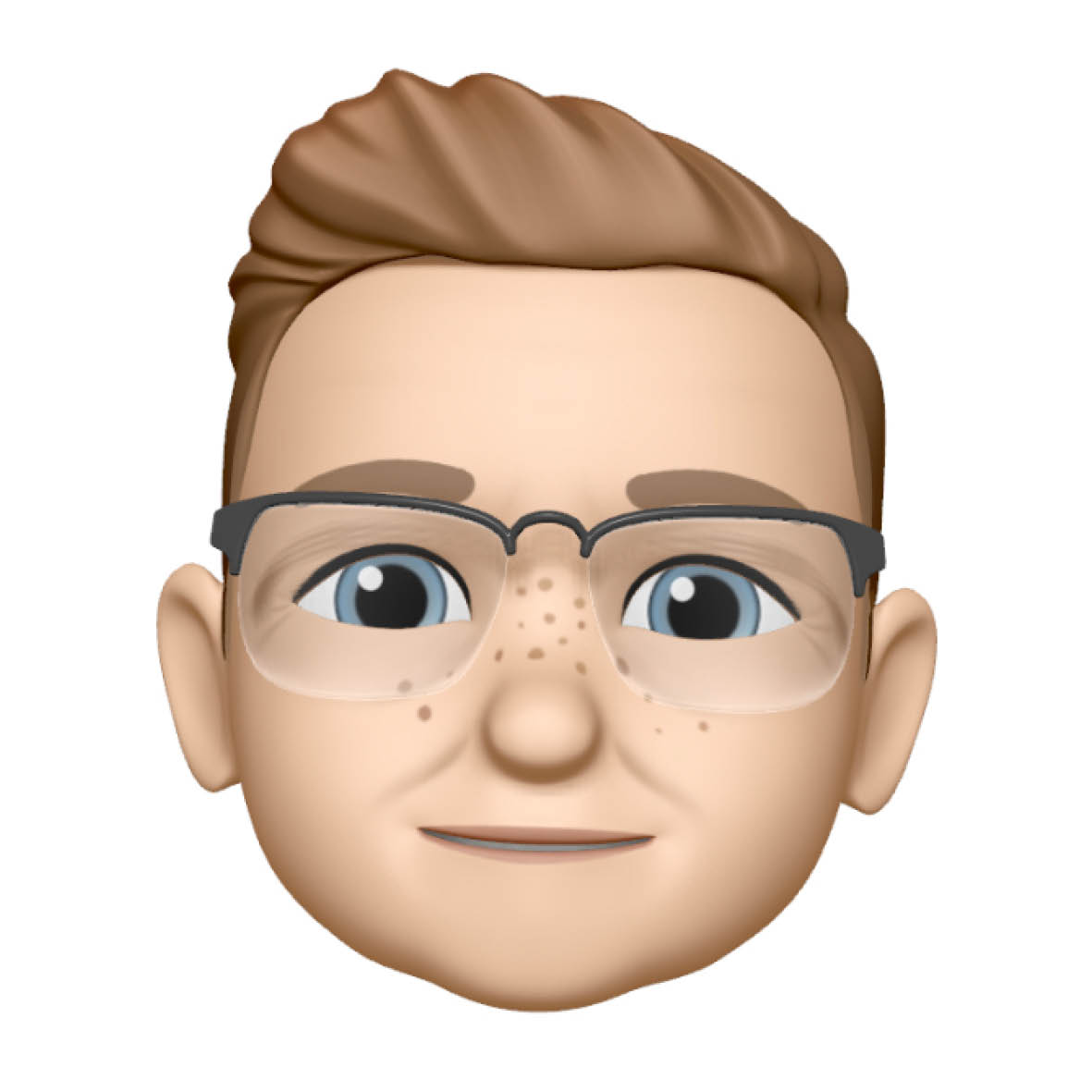 I have been growing a collection of designs across a wide range of topics from native birds from Aotearoa New Zealand to children's toys. The Puiaki designs are reproduced in a range of forms and products including canvas prints mounted on wooden frames, t-shirts and other clothing, greetings cards, art prints, pins and badges, and other fabric goods. I also produce Original art pieces that are hand-made, painted, finished and prepared as unique works of art.
All of my designs start with a hand-drawn picture that is converted to a digital file and played with.
Browse through the Puiaki Gallery and explore the different themed Series to see examples of the different designs.
Subscribe to my mailing list and follow Puiaki on Facebook and Instagram.