About WS Design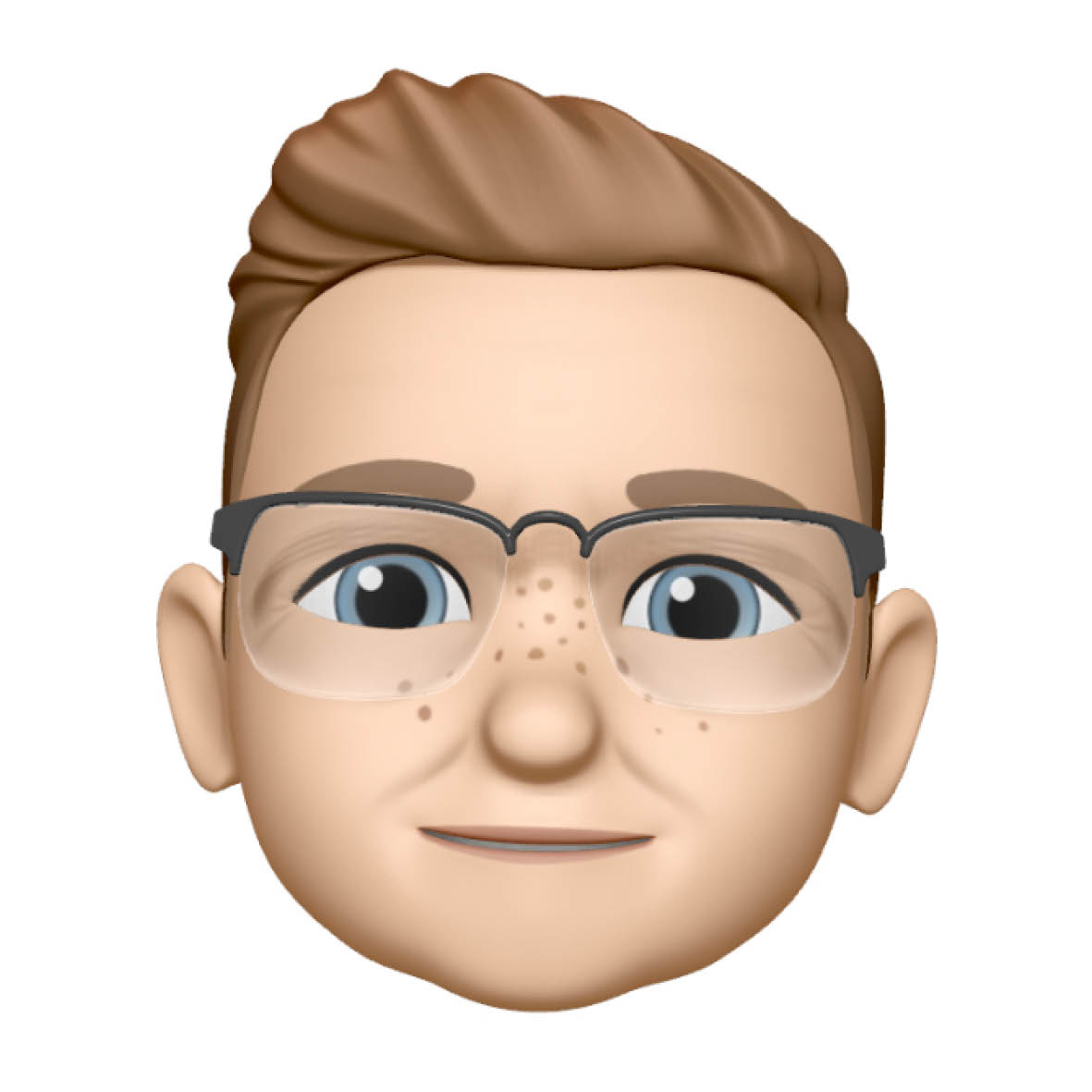 The graphic design work of Mark Cain has been provided over the last 10 years under the name of WeatherStones Design or WS Design for short. These are trading names of CMK Creative Ltd.
Mark has over 30 years of experience as a graphic designer and has worked on projects of every size for businesses and organisations across the world.
He has talents and skills in hand created design work, computer aided designs, as well as various printing and production techniques.